Our Auto Services are fundamental to our claims and supply chain operation, but we also recognise they are one of the most carbon intensive areas of the business.
We are exploring a range of solutions to embed our environmental goals as part of our emissions reduction strategy.
These include:
Using alternative fuels
- Testing the viability of alternative fuels, such as hydrogenated vegetable oil (HVO), to power recovery trucks
Energy efficient lighting
– introducing LED lighting across our sites to illuminate our workshops and enable energy savings of 60%
Green parts
- Offering customers the option of 'green' parts could reduce the need for new replacement parts and significantly reduce the carbon footprint of your repair.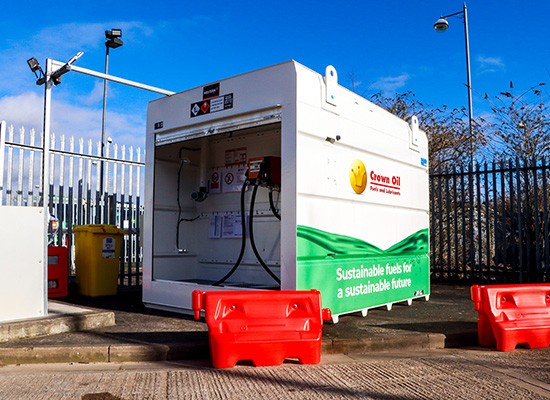 We are working collaboratively with our commercial partners and are exploring ways to reduce our energy consumption during the repair process.
Read more about Our Planet.
This video content is not supported by your browser.