DLG Auto Services is Direct Line Group's UK network of bodyshops.
By investing in new technologies we are preparing the business for the future and will have a better understanding of how technology will affect the design and manufacture of cars. Our high operating efficiency allows us to deliver excellent cost control whilst meeting our environmental targets through lowering emissions and increased recycling.
We are Direct Line Group's wholly owned network of bodyshops, so why trust anyone else to repair your car?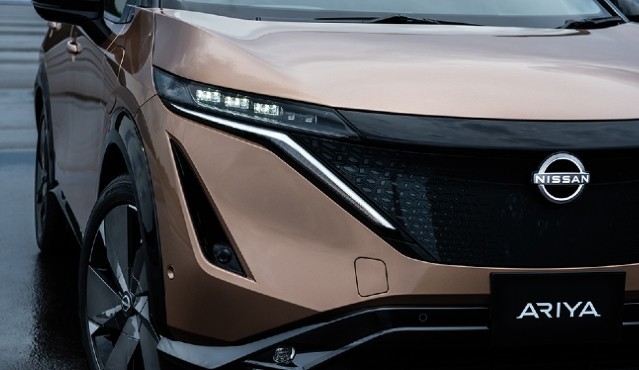 Our Nissan approved bodyshop status means that it has met the rigorous standards set by Nissan, ensuring that all repairs are carried out to the manufacturer's specifications. This guarantees that your vehicle will be repaired in line with industry standards, giving you peace of mind that your car is in good hands.
What does this mean to you?
Extensive Range of Vehicle Repair Services
Our BMW & MINI and Nissan approved bodyshops offers an extensive range of vehicle repair services using the same BMW & MINI genuine parts and paint, giving you peace of mind that your vehicle will be returned to you in its pre-accident condition.
Highly Skilled Technicians
As a BMW & MINI and Nissan approved bodyshops, you can trust that our highly skilled and BMW & MINI trained technicians will follow the approved manufacturers repair methods, and will only use OEM (Original Equipment Manufacturer) parts, materials and the equipment specified by the manufacturer on your vehicle.
High Repair Standards
DLG AS are committed to ensure we meet the manufacturers repair standards to ensure our customers vehicles are repaired to the highest standards.